"Fig Time" Reed Diffuser Kit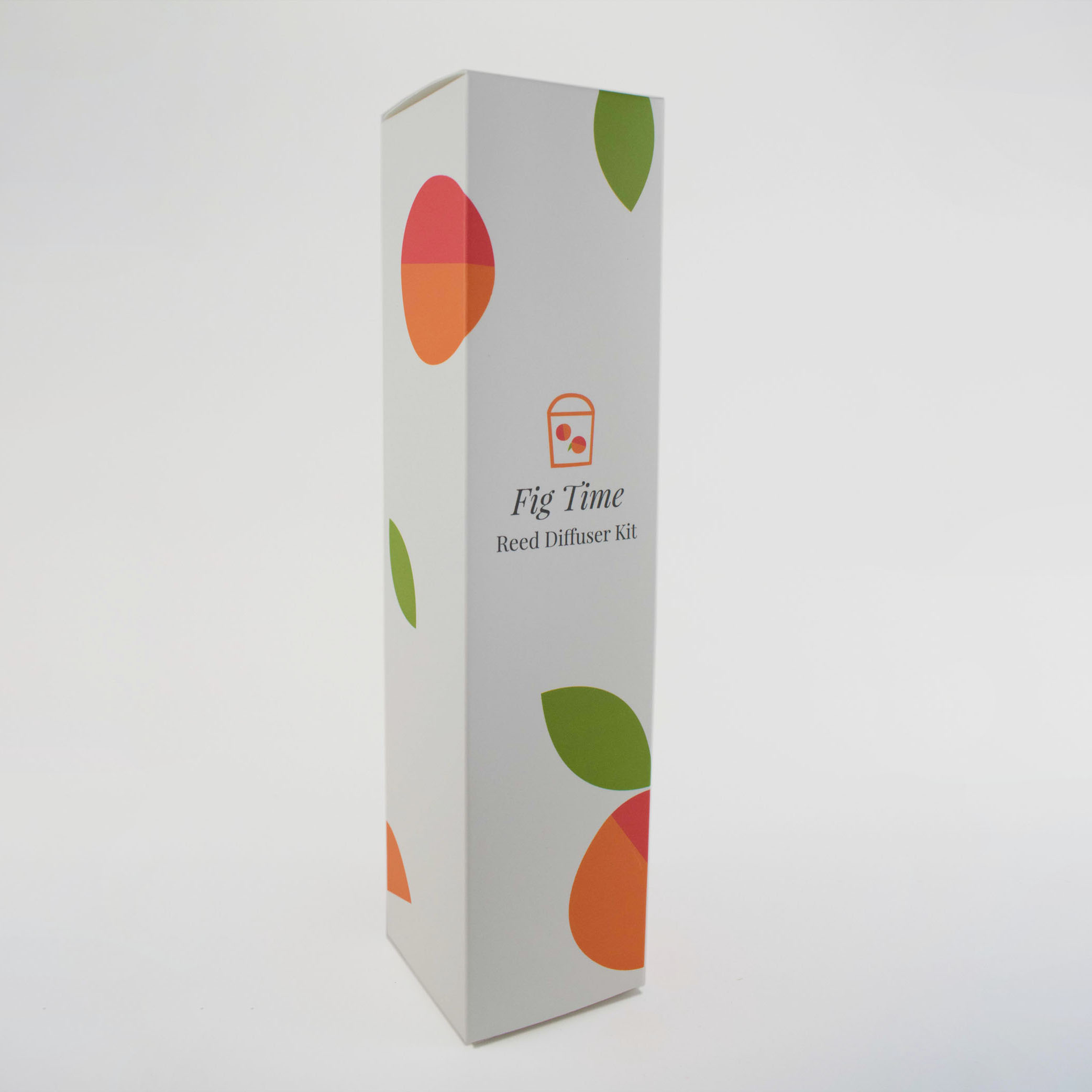 "Fig Time" Reed Diffuser Kit
Everything you need to turn your handmade bud vase into a little fragrance factory. "Fig Time" delivers delightful notes of blossoming figs and earthy sandalwood. A fresh, inviting scent you'll be happy to bring home.
Kit includes 4 ounces of fragrance oil and eight, 8" reed sticks. No ceramic pieces included. Diffuser kits with bud vases are available here.

All reed diffuser kit sales are final.